Beyond Roofing: Premium Door Installations for a Secure, Stylish, and Welcoming Home
While NRG Pros has solidified its reputation as Sacramento's roofing expert, our commitment to enhancing homes doesn't end there. We're thrilled to present our door installation services, crafted to complement our roofing solutions and redefine the entrance to your home or commercial space.
Door Installation: The NRG Pros Signature
Customized Selection
Every home has its distinct charm, and doors play a pivotal role in accentuating that. Whether you're envisioning a grand, elegant entrance or a sleek, modern doorway, we have the perfect door solution tailored for you.
Safety & Security
Our door installations prioritize your safety. Crafted from durable materials and installed with precision, our doors ensure a secure barrier without compromising on style.
Aesthetic Appeal
A door is often the first impression of a home. Our range of designs, materials, and finishes ensures that your entrance stands out, adding to your property's curb appeal.
Benefits of New Door Installations
Why Opt for Door Installations in Conjunction with Roofing?
Comprehensive Services by NRG Pros
While window installations are our highlight here, remember that NRG Pros is Sacramento's trusted partner for a range of property enhancement solutions: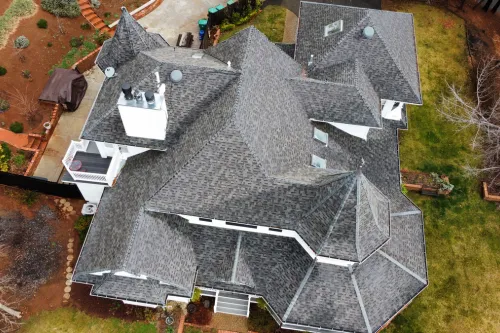 Roofing Solutions
From composition shingles, tile, flat, silicone to metal roofing, we cater to all your roofing requirements.
Emergency & Repair Services
Our dedicated team ensures swift responses for both roofing and door emergencies, ensuring your property remains secure at all times.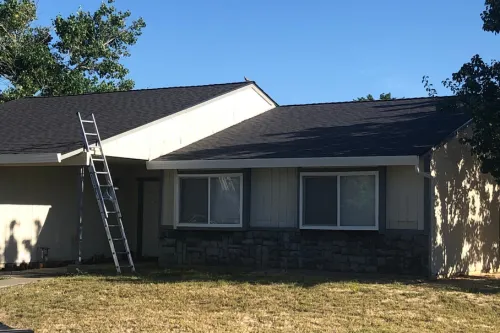 Financing & Insurance Claim Assistance
Recognizing the investment involved in property upgrades, we offer flexible financing options and assist with insurance claims for a seamless experience.
Trusted Roofers in Sacramento
NRG Pros is dedicated to elevating Sacramento homes and commercial spaces, one door at a time. With our door installation services, we're redefining entrances, ensuring they're not just functional barriers but statements of style and security. Contact us today, and let's open the door to a revamped, secure, and stylish space!