Beyond Roofing: Empowering Homes and Businesses with Clean, Green Solar Solutions
NRG Pros, while celebrated for roofing excellence in Sacramento, is also at the forefront of the green energy revolution. We proudly introduce our solar installation services, designed to transform your property into a beacon of sustainability, tapping into the abundant sunshine of Sacramento for clean, renewable energy.
Solar Installation: The NRG Pros Commitment
Customized Solar Solutions
Every property has its unique solar potential. We evaluate your property's orientation, structure, and energy needs to design a solar system that maximizes energy production.
High-Quality Panels & Equipment
We use only top-tier solar panels and equipment, ensuring efficient energy conversion, durability, and long-term performance.
Aesthetic Appeal
Our solar installations are not just about functionality but aesthetics too. We ensure that the panels integrate seamlessly with your property's design, enhancing its visual appeal.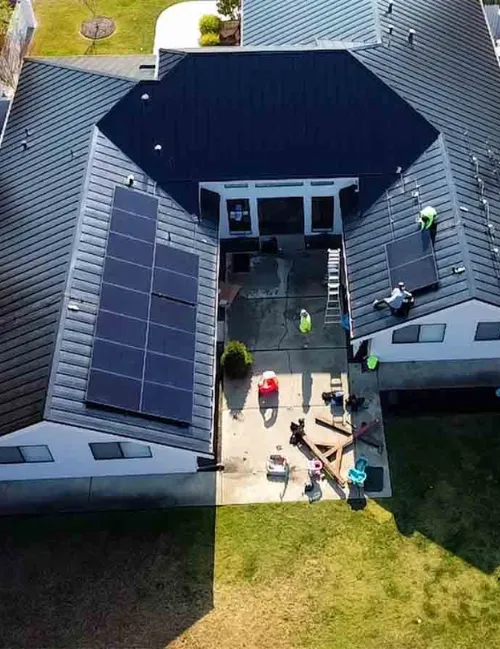 Benefits of New Solar Installations
Why Opt for Solar Installation in Conjunction with Roofing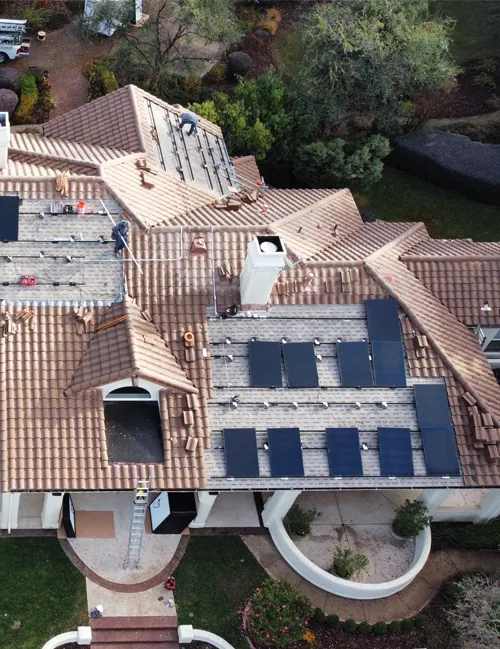 Comprehensive Services by NRG Pros
While solar installations shine on this page, NRG Pros is Sacramento's trusted partner for a myriad of property enhancement solutions: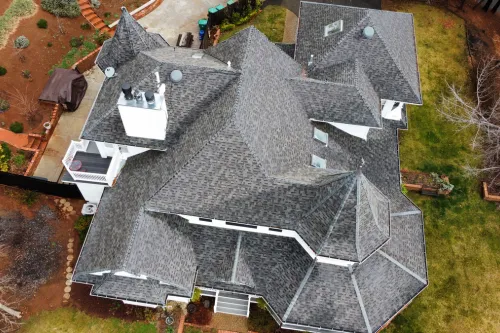 Roofing Solutions
From composition shingles, tile, flat, silicone to metal roofing, we cater to all your roofing requirements.
Emergency & Repair Services
Our dedicated team is always on standby, ensuring swift responses for any roofing or solar-related emergencies.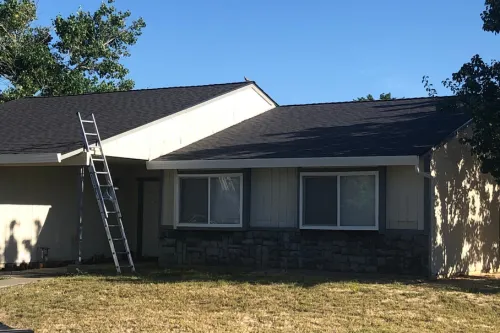 Financing & Insurance Claim Assistance
Recognizing the investment involved in solar and roofing projects, we offer flexible financing options and assist with insurance claims for a smooth transition to green energy.
Trusted Roofers in Sacramento
NRG Pros is dedicated to propelling Sacramento properties into the future with sustainable, efficient, and high-quality solar solutions. With our expertise in both roofing and solar installations, we're uniquely positioned to offer an integrated, holistic approach to green energy. Contact us today, and let's illuminate your property's potential with the power of the sun!