Beyond Roofing: Premium Window Installations for a Brighter, Energy-Efficient Home
While NRG Pros has long been recognized as Sacramento's roofing maestro, our expertise doesn't stop there. We're proud to introduce our window installation services, designed to complement our roofing solutions and elevate the comfort, aesthetics, and efficiency of your home or commercial space.
Window Installation: The NRG Pros Distinction
Tailored Solutions
Every property has its unique character, and windows play a pivotal role in defining that. Whether you're seeking a modern minimalist design or a classic, timeless look, we have the window solutions to match your vision.
Energy Efficiency
Our premium window installations aren't just about aesthetics. With advanced insulation properties, they play a crucial role in maintaining indoor temperatures, leading to significant energy savings.
Expert Craftsmanship
Just as with our roofing solutions, our window installations are marked by meticulous attention to detail, ensuring durability, functionality, and a seamless finish.
Benefits of New Window Installations
Why Opt for Window Installations in Conjunction with Roofing
Comprehensive Services by NRG Pros
While window installations are our highlight here, remember that NRG Pros is Sacramento's trusted partner for a range of property enhancement solutions:
Emergency & Repair Services
Our dedicated team is always on standby, ensuring rapid response for both roofing and window emergencies.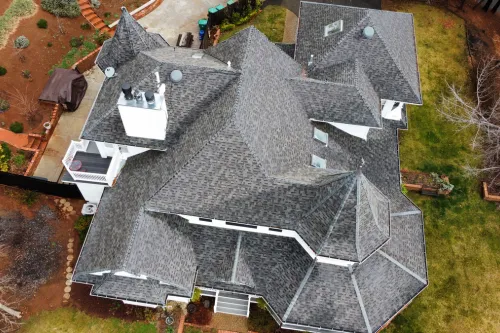 Roofing Solutions
From composition shingles, tile, flat, silicone to metal roofing, we've got your roofing needs covered.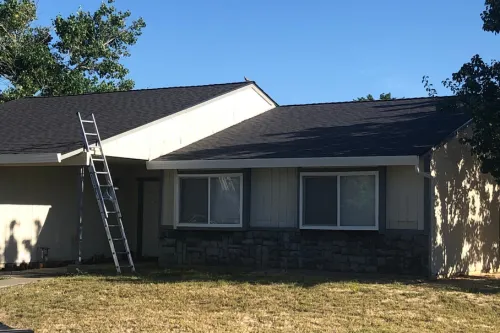 Financing & Insurance Claim Assistance
We understand that property upgrades are significant investments. With flexible financing options and insurance claim assistance, we ensure a smooth and hassle-free experience.
Trusted Roofers in Sacramento
NRG Pros is committed to elevating the standards of property enhancements in Sacramento. With our window installation services, we're taking a step further in ensuring that every aspect of your property, from roof to windows, exudes quality, style, and functionality. Reach out to us today, and let's illuminate your spaces with clarity and elegance!