roofing insurance claims assistance
Comprehensive Roofing Finance and Insurance Claims Assistance for a Worry-Free Roofing Experience
At NRG Pros, we understand that ensuring the longevity and integrity of your roof is crucial. Serving the Greater Sacramento area, we don't just specialize in top-tier roofing solutions; we also offer comprehensive financial services and insurance claims assistance to guarantee that your roofing needs are met efficiently and affordably.
Roof Finance and Insurance Claims Assistance: The NRG Pros Approach
Expert Financial Solutions
Our team of financial experts is dedicated to providing tailored financial options that fit your budget. We work closely with you to make roofing projects financially feasible, ensuring that you get the quality roof you need without breaking the bank.
Insurance Claims Support
Navigating insurance claims can be challenging. That's why we offer expert assistance in processing and managing insurance claims for roofing repairs or replacements. We'll help you maximize your insurance coverage and streamline the claims process, reducing your stress and hassle.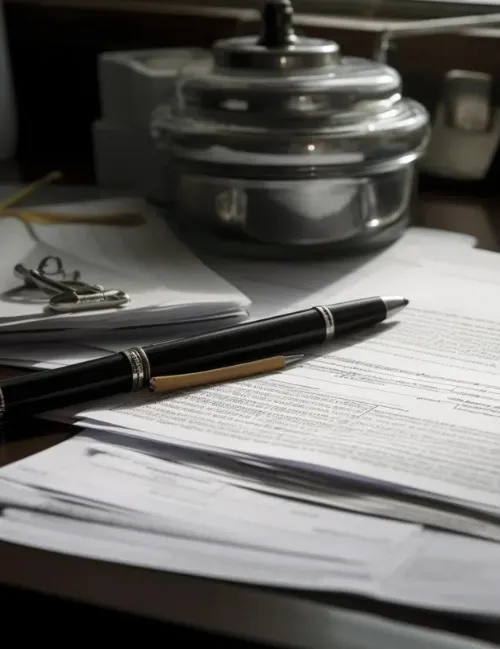 Why Roof Finance and Insurance Claims Assistance is Essential for Sacramento Residents
Comprehensive Services by NRG Pros
While roofing finance and insurance claims assistance are our primary focus, NRG Pros offers a holistic range of roofing services: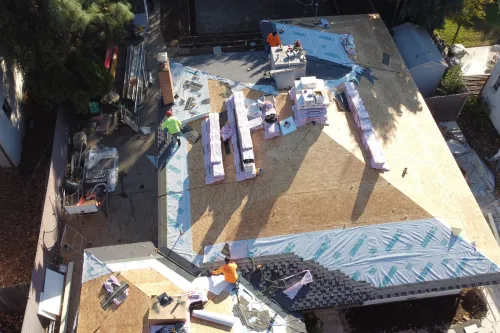 For those not in need of a complete replacement, our reroofing services offer a fresh, durable layer for your existing roof.
Emergency Repairs & Maintenance
Our team is always on standby, ready to tackle any emergency repairs, and we offer regular maintenance to ensure your roof's longevity.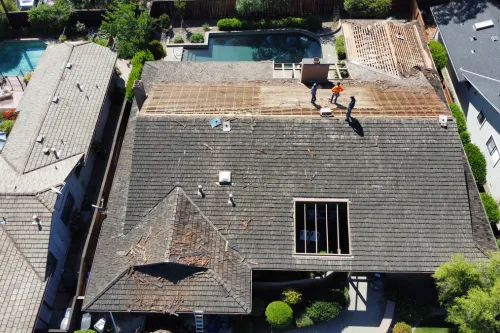 Benefit from our thorough inspection services to gauge the health of your roof and receive expert advice.
Roof replacements are significant investments. We offer flexible financing options and assist with insurance claims to ensure a smooth and stress-free experience.
Trusted Roofers in Sacramento
NRG Pros is Sacramento's trusted partner for impeccable roof replacement solutions. With a blend of expertise, quality, and commitment, we ensure that your new roof is not just a structure but a statement. Reach out to us today and let's embark on a journey to redefine your property's skyline!